Ultimate Guide To Finding the Right Dog Day Care
Ultimate Guide Before Visiting a Dog Day Care
You love your pooch, but you feel slightly guilty because you don't spend enough time with her during the day. Long work hours and the notorious West Hollywood traffic are common to blame. The solution is dog day care West Hollywood.
The question is how to pick the right dog day care in West Hollywood. Use this guide to help you out. It's worth noting that the requirements for dog boarding are practically the same.
Excellent Design and Maintained Facilities
When you first walk in, you should get a sense of cleanliness. A dog day care can easily get messy and its important for the staff to keep a fresh environment. Feeling a bit of doggy smell here and there and seeing a few hairs should not put you off, as these things are normal. If there is an odd smell all over the place and/or you can see dirt and waste, this surely isn't the right place to leave your dog for the day.
The ideal facilities have sufficient space for every pooch. Each dog should have access to clean water at all times. Given how hot it can get in the local area, it is best for the dog day care to have air conditioning too. At Mr. Specks Playhouse, we also have a lounge area our guests can relax at and meet others & their dogs.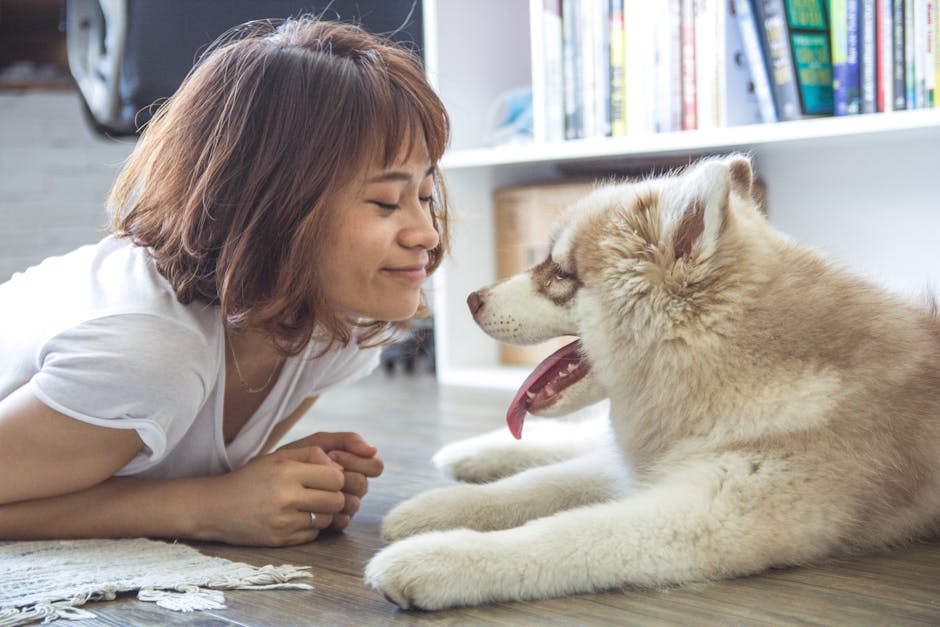 Another key feature to consider is the access to an outdoor area. While staff should take the dogs outside at least twice a day, in the ideal case scenario, the pooches should be able to go outdoors when they feel the need to. No matter whether this option is available or not, the outdoor area should offer plenty of shade where pooches can cool down. If you own a puppy, this factor should naturally be among the top on your priority list.
A High Level of Security and Safety
If you've ever had to chase a dog around the streets of West Hollywood, you know that it isn't usually as funny as it looks in movies. That is why you should pick a dog day care that has taken all necessary measures to prevent pooches from escaping. The main one includes a fence which is tall enough and which goes deep enough into the ground to prevent even the mightiest jumpers and the most determined diggers from getting out. Double gates are also important.
A rigorous screening process may seem somewhat of a burden to dog owners, but it's actually crucial for the well-being of their pets. Just like with dog boarding, owners should be required to present proof of vaccination and mention any condition which their pooch has. There is often a requirement for a pooch to be neutered or spayed. Pet parents should also describe the needs and character of their four-legged friend in detail. Some places even run dog temperament tests. All this is necessary to ensure that the pooch will be safe and pose no threat to others. You should not forget to confirm that your dog will be taken to a vet, preferably his own, immediately in case he needs treatment.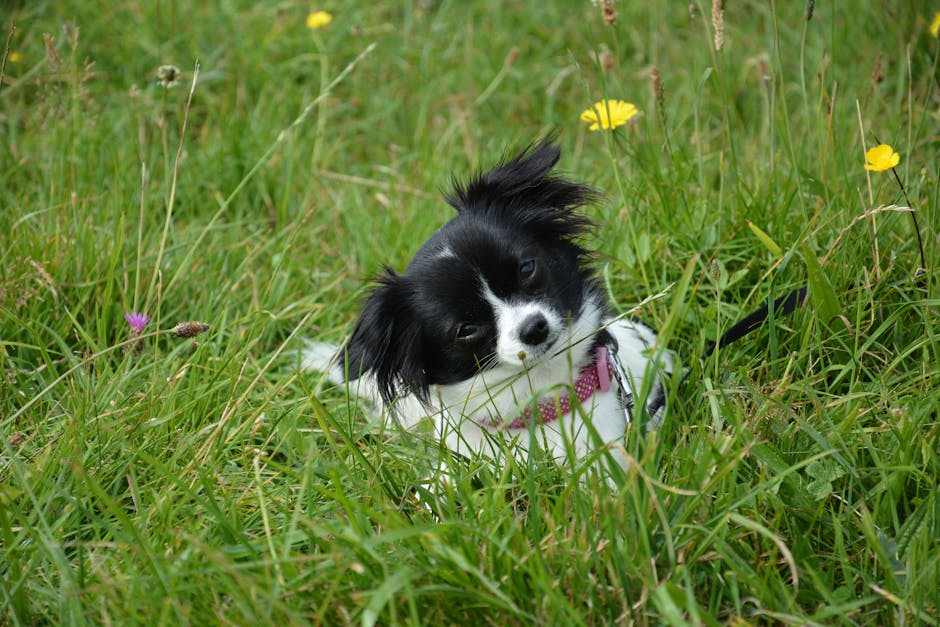 Another key factor for the safety and well being of pets at a dog daycare or dog boarding West Hollywood is the division into groups, with each group having a separate play area. This helps each pooch to get the best playtime in the safest possible environment. The main factors for forming groups include age, breed, temperament, and size. It's worth pointing out that if the outdoor area of the place is very large, such division may not be required.
Well-Trained and Dedicated Staff
The people who care for dogs should have sufficient knowledge and experience to read the body language of canines and recognize signs of stress, aggression, and sickness. The staff at the dog day care West Hollywood should be trained to provide first aid and to intervene in cases of aggression,
Everyone involved in caring for the dogs should treat them positively and with respect. Physical and verbal intimidation should be out of the question. Every dog is different and a team with experience will know how to handle each case professionally.
It may go without saying, but the people who are responsible for taking care of dogs, should love these wonderful creatures. As a pooch parent, you should find it easy to tell if someone genuinely cares for dogs.
Good communication with owners is another key requirement for the staff when you are looking for a dog daycare or boarding near you. You should get informed about what your pooch has been up to during the day upon picking him up. You should also expect to be contacted immediately in case of a serious issue.
Availability of Extras and Special Care
Sometimes, it is the dog day care West Hollywood going the extra mile to make owners and pets happy that wins their hearts. If you feel rushed or the facility is further away from your route to work, you should consider a place that offers pickup and dropoff services. This could save you lots of time in the morning and the evening. This way you can spend playing with your four-legged companion.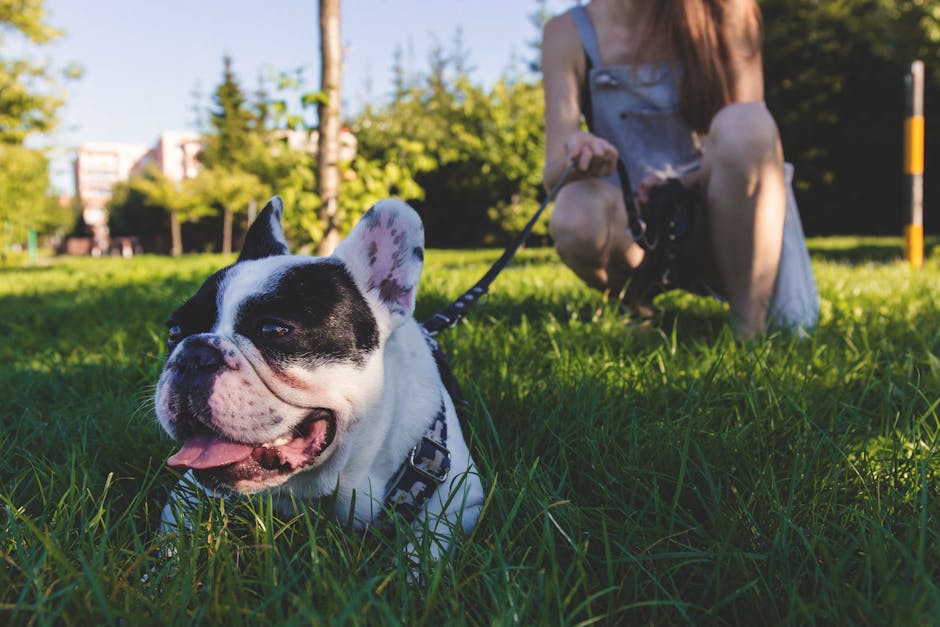 Ideally, the dog daycare or dog boarding West Hollywood will provide special care to pooches that need it. If your pet requires a special diet, he should be given the right kind of food. Similarly, if you have an older dog, he should be taken out to do his business as often as necessary. If grooming services are available, this could be highly beneficial for both you and your furry friend.
Finally, you should decide whether your beloved pooch should go to a day care with a luxurious setting and pampering services like massages. While most dogs are happy with a spacious area to play in, fun toys and good company, some owners want their pets to have a lifestyle similar to theirs